Landlord Insurance

Protecting a property you don't live in can be difficult but with Landlord Insurance, you'll have peace of mind knowing your asset is covered. 
With Landlord Insurance from Australian Military Bank, you'll have protection from fire, storm, flood and theft as well as cover for loss or damage.
Flood
cover
Cover for loss
of rental income
Cover for
temporary repairs
Overview
Landlord Insurance is offered through our Insurance partner CGU Insurance and includes:
 
Covers your property for loss or damage to the dwelling plus any fittings and furnishings
Cover for the standard events: fire, storm, flood and theft 
Optional cover for theft by a tenants 

You'll also have the option to include rental income protection which includes:
 
Cover for any loss of rent for up to 12 months in the event that your building is uninhabitable as a result of a damage to your property or a nearby property
Cover for up to $5,000 against rent default by your tenants. This option also protects you against theft by a tenant.
To request a quote or to apply for
Landlord Insurance
, apply
online
, call
1300 13 23 28
, or visit your nearest
branch
.
Benefits
Here's a summary of the main benefits of our Landlord Insurance:
 
Accidental breakage of fixed glass, basins, sinks, baths and toilets
Accidental damage (excludes loss or damage caused by a tenant or their visitors)
Architects, surveyors and legal fees, in addition to the building sum insured.
Burning out of an electric motor for motors up to 15 years old and 5hp.
Deliberate or intentional acts, vandalism or a malicious acts
Choice of liability
Flood Cover
Optional Loss of Rent cover
Optional Rent Default and Theft by a Tenant cover
Removal of Debris and Demolishing Costs, in addition to the building sum insured.
Water or liquid damage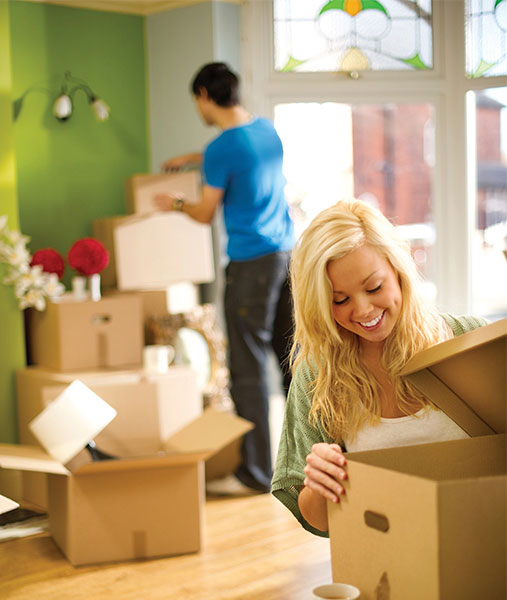 Questions
Here are the top 5 questions we get asked about our Landlord Insurance. Call us on 1300 13 23 28 if you have a different question.
    
Can I be covered for theft by my tenants?
Yes, you can choose theft cover as an optional extra on your policy. 

Can I be covered for loss of rental income?
Yes, you can include optional rental income protection on your policy.

Can I be covered for rent default?
Yes, you can include rent default as an optional extra on your insurance policy.

Is legal liability included in my policy?
Yes, you have the choice of liability ($5 million, $10 million, $15 million or $20 million).

Am I protected against flood?
Yes, with Landlord Insurance you are automatically covered against flood.