STEP 1
Think about cash withdrawals
Did you know that Australian Military Bank account holders get free cash withdrawals and deposits at all our
branches across Australia
?
And, as an Australian Military Bank cardholder you're eligible to use our fleet of ATMs free of direct charge.
Hint: If you're withdrawing cash from another provider's ATM network, it might be a good idea to increase the amount of your withdrawal rather than the frequency of your withdrawals. This way you can keep your transaction costs at a minimum.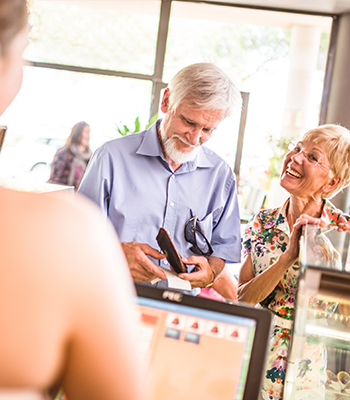 STEP 2
For Visa DEBIT select CREDIT
Want to save money on your debit card purchases? Next time you're out shopping and you use your Visa Debit card to make a transaction, select the 'credit' button instead of 'savings'.
Pressing 'credit' doesn't mean you're paying by credit but it does mean you'll save on transaction fees because your transaction will not incur an EFTPOS fee.
Hint: every time you use Visa payWave, the transaction automatically selects 'credit', meaning you save on transaction fees.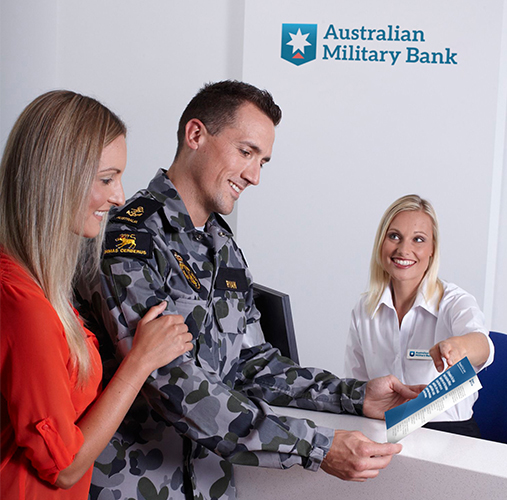 STEP 3
Check your accounts!
Don't get caught out by overdrawn fees because you've forgotten about your monthly car insurance payment. Check your accounts regularly, so you know exactly what's in your account and how to plan for upcoming expenses.
As an Australian Military Bank member, you can also opt in to receive
SMS Alerts
when your account balance falls below an agreed amount. Just log into Online Banking and access 'More Services' to set up your SMS Alerts.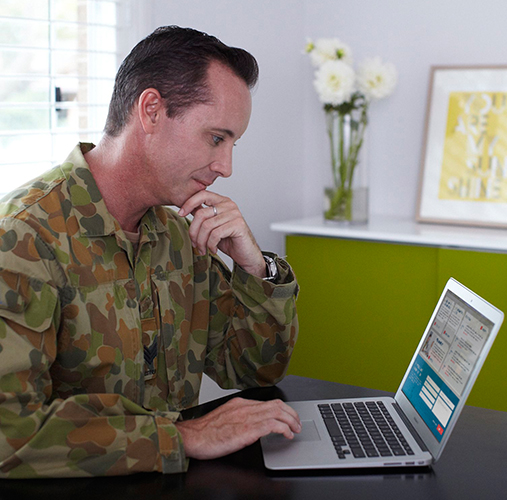 STEP 4
Get rewarded
With the Australian Military Bank
Relationship Reward
program, the more you save and borrow, the less you pay in fees.
That means, when you roll your loans and savings over to an Australian Military Bank account, you can help offset the amount you pay in fees.
When your total average monthly balance (of savings and loans) falls between $5,000 and $19,999.00 you are eligible for a maximum rebate of $5 per month to cover ATM, EFTPOS, direct debits, BPAY® and online external transfers.
You can earn Relationship Reward Rebates of up to $50 per month that can offset or eliminate your eligible fees. These allowances are listed below and are dependent on the combined balance of your savings and loan accounts.
| | |
| --- | --- |
| Combined balance of Loans & Deposits | Maximum Rebate per month |
| $5,000.00 to $19,999.99 | $5 |
| $20,000.00 to $49,999.99 | $10 |
| $50,000.00 to $99,999.99 | $20 |
| $100,000.00 to $199,999.99 | $35 |
| $200,000.00+ | $50 |
| Junior Saver members | Additional $5 per month, to maximum $50 |