Overview

Key features of the Variable Rate Personal Loan are:
 
Tailored interest rates based on your personal credit history
Minimum loan size $4,000, maximum $80,000
Loan terms from 1-7 years
Unsecured Loan
The ability to make extra repayments or pay off your loan early without penalty
Flexible repayment frequency - pay weekly, fortnightly or monthly
Optional redraw facility – redraw fees apply
The option to make repayments straight from your salary
$10 monthly fee
To apply for the 
Variable Rate Personal Loan
, apply 
online
, call us on 
1300 13 23 28
, or visit your
nearest branch
.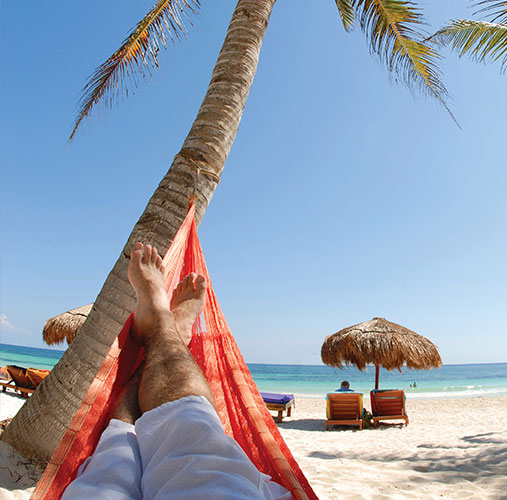 Rates & Fees

Here's a summary of the rates and fees for the Variable Rate Personal Loan:
 
Interest rate: from 6.85% p.a. to 13.40% p.a.(Based on your personal credit history)
Comparison rate*: from 7.72% p.a. to 14.83% p.a.(Based on your personal credit history)
*Comparison rate based on a $30,000 loan over 5 years unsecured. WARNING: The comparison rate is applicable only for the example given and may not include all fees and charges. Different terms, fees or other loan amounts might result in a different comparison rate.
Application fee: from $100 to $500
Monthly fee: $10
Additional fees, including a redraw fee and personal property security administration fee, may be payable. For more information please see our Schedule of Fees and Charges.
Questions

Here are the most common questions we get asked about our Variable Rate Personal Loan. Have a different question? Call us on 1300 13 23 28.
Can I make extra repayments on my loan?
Yes, you can make additional repayments on your loan to reduce your overall loan term.
Can I redraw excess funds from my loan?
Yes, if you're ahead in your repayments you have the option to redraw excess funds when you need them.
How much can I borrow?
You can borrow up to $80,000.
Can I choose my repayment frequency?
Yes. You can choose the repayment frequency that best suits you - weekly, fortnightly or monthly.
How long do I have to pay off my loan?
You can pay off your loan over a period of up to 7 years.
How was my interest rate determined?
Amongst other features, rates are determined by your credit score. Your credit score (also known as VedaScore) is a number calculated from information in your credit report provided by Veda.  This information includes numbers of credit applications you have made to financial institutions, the number of defaults or court judgements listed and the age of your credit file. 
For more information, click here.
When do I find out what interest rate and comparison rate I'll receive?
If you apply in branch or over the phone, a lending specialist will be able to determine whether you're approved as well as your interest and comparison rate after a short credit assessment. If you apply online, a lending specialist will be in touch within 24 hours to inform you of the outcome of your application and the relative interest and comparison rate.